OUR
NEWS
Next >
1
2
3
4
5
YLogApp registered for ELD with FMCSA, Department of Transport, USA

The Federal Motor Carrier Safety Administration (FMCSA) had published the Final Rule, in December 2015, requiring carriers and drivers to stop using paper record of duty status (RODS) and adopt Electronic Logging Devices (ELDs).
Such a center will help team to understand customer's needs, YLogApp started compliant solution for ELD which satisfies all the FMCSA rules and regulations which makes Transport Manager life easy. The application had been tested with a company in USA, who had willingly supported us to ensure that we understand the practical
implementation of ELD rules, majorly 16/34 exception rule, Hour of service with On Duty, Off Duty and Sleeping status over ipad app.
After satisfactory testing of the application, it has been submitted to the FMCSA to approve and certify it for implementation with the industry. We look forward to its sooner certification and help the companies comply with ELD regulations
GST, A Big Challenge For Small Firms, Corporates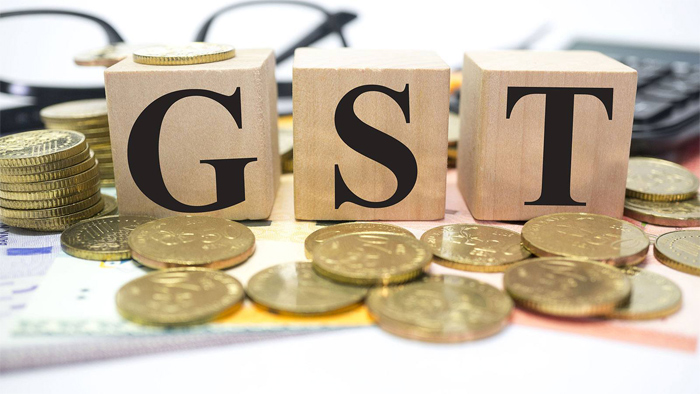 The Government is targeting the launch of GST on July 1 2017. GST will mark a paradigm shift in business environment over all businesses including corporates by shifting origin based taxation structure to end based taxation structure.
GST will be covering various set of industries such as Logistics, Food and Restaurants, E-Commerce marketplace sellers. With GST implementation, certain business aspects will be affected such as pricing, profitability, cash flow, sourcing, supply chain, moreover, framework of a business.
GST will bring transparent business eco system in India, that will help to fuel the growth plan of India. India being the fastest growing global economy, is seeing expansion in foreign trade both imports and exports. Additional customs duty will be merged with GST at the time of import.

Technology With Spirituality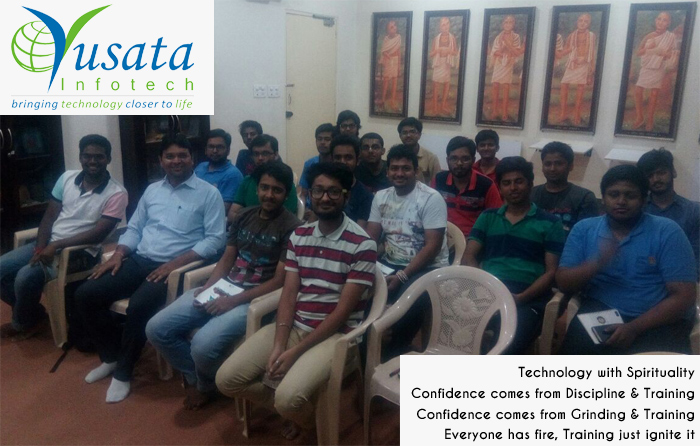 The Akshaya Patra Foundation serves the mid-day meal to 10,050 schools across the country while maintaining hygiene.
Akshaya Patra organized a one-day training program for their new interns from engineering colleges; these students learn about the philosophy of the organization, learn to know their own self and at the same time learn about what is the process of food delivery and how the large number of deliveries are managed.
As a part of learning, Akshay Patra informs these students about the use of latest technologies in their organization. On an invitation from Akshya Patra, Yusata conducted a one-day training session on GPS services provided to Akshya Patra, so that they can enhance their capability of delivering food at right time.
Jayant Arrawatia and Sadaiv Panchal successfully conducted the Training Session explaining them the use of GPS technology and its merits. The technology supports keeping track of food vans, food carts, and other delivery vehicles is vital for efficiency, delivery of new supplies, etc. The students were happy to know the acceptance of technology by Akshay Patra Foundation, and the willingness of Prabhu_______ in knowing and learning the best use of it for the benefit of society at large.